DISCOVER WHAT ALL THE BUZZ IS ABOUT.
"WHY ARE MY CLIENTS EXPERIENCING 10x RESULTS?"
It's not that you lack desire to achieve your dreams and greatest potential - it's that you're missing direction, confidence and belief.
HI, I'M TROY!
I've been called The Relationship Wizard, Confidence Crafter and a Business Whisperer. Really, I'm just someone who hit rock-bottom, climbed his way back up and helps people like you to live amazing lives.
Over the last 20 years, I have helped thousands of people transform their life into something miraculous. Now, I've condensed everything I've learned into an exclusive opportunity.
Early in my coaching career, I experienced massive financial and social success. My business was growing at an alarming rate, my speaking career was taking off, I published my first book, but strangely I wasn't enjoying these experiences - I had no presence.
Since I had no presence, I was always in my head - overthinking, stressed and anxious. In fact, I was grinding my teeth every night. I started to suffer physical setbacks, injuries and my gut felt like a war zone.
I went on a journey working with a Shaman, drinking strange brews from the Amazon, coming face-to-face with my anxiety, stretching every part of myself in every direction for years. I sought out improved coaching methods. I went deep into my subconscious mind and changed the shitty stories I was carrying and transformed them.
Before long, I was back - and not only back, I was operating and seeing life from a whole new reality - a high vibration and perspective.
Now, I feel great and my coaching business is delivering results that are second to none.
Here's the deal. I did the hard work. I went through the shadows and found the light.
I've done the work for you and I've put everything into my program to help you easily supercharge your confidence, relationships, reclaim your intuition and experience a personal transformation.
For those that like certifications and degrees, I've got those too, and I'll list them here. Just keep in mind - the degree, the certification, has never made the person. It's what we do with our time in life - the story we create that makes all the difference.
Degrees: AAS, BS, MBA
Author, Climb to the Top
Founder, Elite Coaching Systems, Primitive Connection, The Bodhi (Breathwork) Method
Nationally published author
2009 Personal Trainer of the Year Finalist (IDEA)
2008 Personal Trainer of the Year Finalist (PFP)
Brazilian Jiu Jitsu Brown Belt
Certifications: Too many to list here...
20 years of coaching helping thousands to quickly transform to higher reality and delivering RESULTS.
It's easy as ...
1. Health
2. Wealth
3. Relationships
When the aforementioned are thriving, you experience true joy - love and freedom.
How will you do it? Keep reading.
Your transformation will be obvious. Your friends will ask you what's changed...only you will know.
FOCUS 1
HEALTH:
UNLOCKING THE POTENTIAL OF YOUR BODY
Are you ready to look and feel like a million bucks? I've been helping people decode their fittest self for years. By having having clarity and belief anything is possible. I will easily help you increase your beliefs around becoming your fittest self. You will unlock your stuck points around you having a healthy and attractive body.
FOCUS 2
WEALTH:
EASILY MOVE FROM SCARCITY TO ABUNDANCE
Have you ever felt like you're blocked from experiencing more wealth? Do you tend to focus on saving and checking your bank account? Do you feel scared at times about money and limited in your potential to make it?
I will teach you how the flow of money works. How to access the abundance that already lies within you - you just haven't accessed it yet.
FOCUS 3
RELATIONSHIPS:
THE RELATIONSHIP SUPER-BOOST
Relationships can be a challenge. However, Relationships can be demystified when you learn to communicate with empathy, go beyond your insecurities, understand Sexual Polarity, how relationships grow over time and how to respond versus react during communication. Whether you're in one now, or plan to be, this program is a must. This has easily been my most sought after program.
Unlock the Power of Your Mind
Your mind can be the thing that opens you to a new higher reality or the thing that holds you back. I'll teach you how to make your mind into a superpower. I will use a combination of mediations, trauma release techniques, hypnotism and targeted coaching to program your mind for success and abundance.
Access to Exclusive Videos
During our coaching you'll have access to exclusive video content to reinforce your growth and transformation. Since you will be on a transformative journey, it's important for you to have access to resources to support everything you are learning. Watch these easy to follow videos on the go or in your own time to super-charge your results.
I Will Super-Boost Your Confidence
You've been led to believe confidence is developed overtime. That's simply not true. confidence can actually be developed in a quick and easy way when you understand how to do so. I will teach you how. Having incredible confidence makes EVERYTHING easier in life. Become the most confident person in the room.
WHAT ARE PEOPLE SAYING...
Jake Dalton
2x Olympian & 4x World Medalist
I cannot recommend working with Troy enough. I didn't know what to expect and I got more than I thought I ever could. Everyone has things they deal with and they're not always certain how to deal with them. Working with Troy opened my eyes in a way I have never thought about before. Thank you for the Supercharge, Troy.
Rachael Dardano
Owner, Internal Wisdom
Troy offers a profound healing experience. He intuitively guides you through what you need to be able to release and process, which allows us to gain inner peace. I always feel refreshed, lighter, more connected and present within myself when working with Troy.
Kevin Ch
oquette
Founder, Fident Capital
Clarity and insight are a beautiful thing. Over the years, I've worked with other coaches, business peers, and credentialed therapists. Troy has assimilated a drastically more potent, simpler, honest, useful, and more impactful program. The return has shown in business growth, my role in the world, the way I view myself and my relationships.
Net Score? 11 out of 10
Todd Durkin, M.A.
2 Time Personal Trainer of the Year, Author of IMPACT Body Plan
Troy is a passionate, caring and motivating soul. His comprehensive coaching does a masterful job formulating a winning game plan for your life.
Leslie Cordova-Trujillo, M.A
Professor at Los Angeles Harbor College & Author of Dear Her
Troy provides a much needed spiritual, yet practical, approach to meet and exceed all your goals and in the process, create a great life.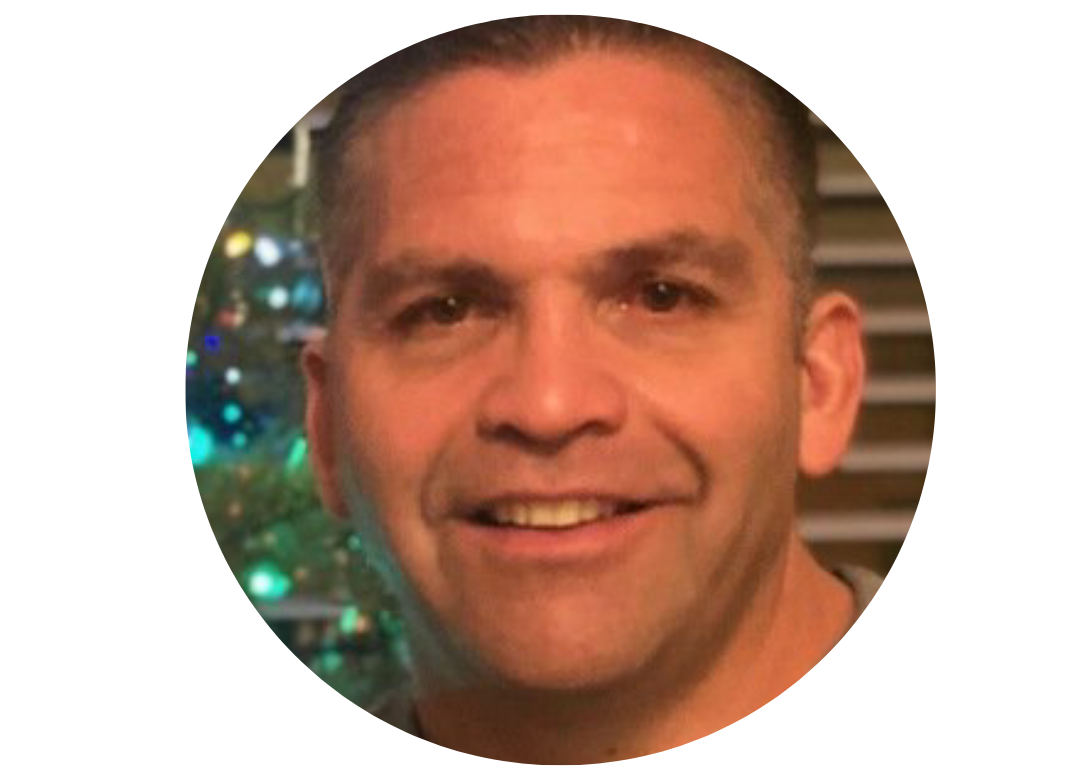 Ryan Simpson, M.A.
Licensed Marriage & Family Therapist
Troy's Breathwork experience is an avenue to process trauma and pain by listening and returning to the body. In turn, we are called back to the home within ourselves.
Chris Rios
Owner, Fight Frequency & Undefeated MMA Fighter
I was looking for answers. Someone to help see my "blind-spots." I needed something different. Unique. The life of fighter and business owner isn't the easiest path. I am beyond grateful to have found Troy. His teachings and ability to quickly help be breakthrough my mental barriers, and drastically enhance my emotional and mental state are remarkable. It's a true supercharge.
Yvette Kaunismaki M.D.
Founder, Memor Health
Troy has been invaluable in my career and personal development. He is a gifted individual who has the
unique qualities of intuition and an ability to push me to the next level. Troy has helped me identify stuck spots in my life and has guided me through transitions to scale my business and better
my life. Thank you Troy, for helping me to envision the career and life that is possible for me to attain.
Larry Indiviglia, M.B.A.
President, INDsights for Life & Author
Troy Fontana is a super talent in the coaching world. His passion, purpose and principles will motivate, inspire and challenge you to be the best you can be. Believe Troy, follow Troy and change your life in a powerful way. Your search for success is over.
The work you are sharing with us is life changing.

I cannot thank you enough.
____ Shawn Winters
Holy crap! I feel amazing.

I've already had people come up to me and say I look happier.
____Paul Axley